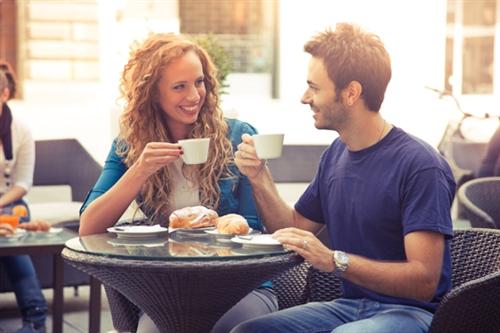 Care in an individual's home requires a level of respect & dignity that we at Harbour Supported Living Services Ltd are experienced in delivering. We provide a professional high quality service which is a preferable alternative to residential care. We work closely with the individual, families, carers and health professionals to ensure all support needs are met and provide a truly tailor made support package.
Carer / Parent Relief
The purpose of this service is also for Carer Relief. We provide support and assistance for carers whereby they can take time out to relax and recharge their batteries. This can be short or long term – we can help plan for holidays and provide a rapid response service in the event of emergencies or if the carer / parent was to fall ill themselves. We can help you make difficult decisions when you may be reaching the stage whereby you can no longer provide the support or care required for the individual. We can also help when the individual being cared for is ready to move into a more independent living environment.
* A bonus to the CSCS service is that we have our own maintenance team to perform simple DIY and maintenance tasks usually at no extra cost. We can also facilitate for gas / electrical tests, fire safety and intruder alarm system installations. We are also familiar to various forms of assisted technology and can provide help & advice on this.