Activities/ Recreation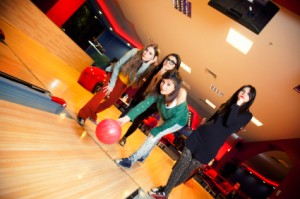 We understand that as part of social inclusion and recovery – being active is both beneficial physically and socially. Being able to help in individuals personal goals is what we strive to achieve. We actively encourage any existing or developing areas of interest and will use our current knowledge and resources to help achieve them.
Some of the activities:
Football
Bowling
Swimming
Gym Session
Yoga / Zumba
Walking Groups
Cycling
Gardening….and more
Education & Vocational training
Education and training is an important aspect of promoting an independent life style. Without exception everyone is encouraged and assisted to access a range of educational and occupational activities. We have a network of voluntary work sites which provide placements for our service users.
We also work closely with the Link Support agency within the local college, making it easier to access and have support through any college course.
Holidays
Through our experience working with vulnerable people, we have been flabbergasted to what limited experiences some have had. A lot of what can be taken for granted can mean the world to other individuals.
From a simple day trip to a week long holiday away can make a major difference in an individual's outlook on life. We have found that these experiences leave a long lasting and happy impression on all our service users.